October 10, 2012
Mr Raymond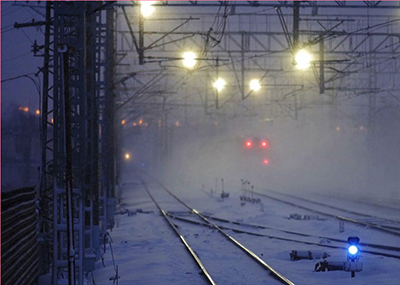 I'm writing this blog on a moving train, so it's a Toad first. I'm on the East Coast service from Edinburgh to London today, which will also be the start of my big trip as far as Newcastle as I am taking the boat from there to Amsterdam. So from the comfort of seat 31 in coach L, let me tell you about Mr Raymond..
I finally decided that I would get an agent to sort out my Beijing – Shanghai ticket, so I have got CTT based in Hong Kong on the case. The ticket has cost about £40 more than if I had done it directly, but they deliver it to my hotel and will get it when it goes on sale a few days before I arrive in Beijing. Total cost has been £201 for a seat in business class – not bad for a 1000 km journey in what looks like space age comfort..
To get the ticket I have had to provide a scanned copy of my passport, but that's the law in China now.. I paid using Paypal so it feels "safe", but I'm not going to get my money back if anything goes wrong. However I sense that its only a small risk.
I tried CTT on email just to check that they were pukka, and I have had a couple of helpful replies from a man who calls himself "Mr Raymond".
So fingers crossed a courier will arrive at the hotel with the ticket on the appointed day. I will be the one in reception wearing dark glasses with a red carnation, answering to the name of "Red Fox".