September 28, 2012
Money!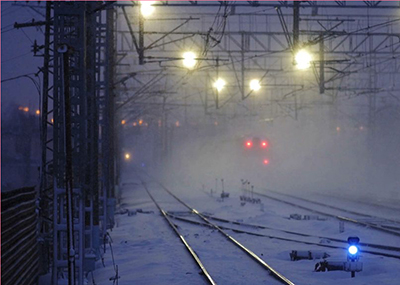 I popped into M&S yesterday – all nice and shiny now it is the UK's newest bank. I have always used them for foreign currency as the rates seem pretty reasonable.
My quest was actually for US Dollars, and lots of them, in small denomination notes. What I found out was that both Russian Roubles and Chinese Yuan are no longer restricted currencies, so I also got some landing currency for both of these countries – and they were in stock there and then in the branch. The Mongolian Tourag remains restricted, so I'll have to do something on the black market aboard the train or use USD.
Last year I opened an account with Caxton FX, and I'm planning on using my pre loaded USD, Euro and World cards to provide transaction fee free cash once I get to Moscow and Beijing.
The only snag now is that I'm going to need a bigger money belt to accommodate all my $1 bills. I have actually thought about a proper money belt in addition to something to hold my passport. The best I have come across is something like this – Lifeventure Money Belt Slide – 71120
. This seems to look like a belt and be rugged enough..